Twin sisters Auguste and Ieva Petkunaite were born in 1998 in Klaipėda, Lithuania. Since 2018, they have been studying piano at the University of Music Freiburg, Germany (Prof. Christoph Sischka).
The Piano Duo Petkunaite was awarded first prize in seven international competitions. In 2019, they received first prize at the XXI Schubert Competition (XXI. Schubert-Wettbewerb) for piano duos in the Czech Republic in the category up to 21 years. In 2020, they also received first prize (Primo Premio Assoluto) in the piano four hands category at the International "Gianluca Campochiaro" Competition in Sicily and Second Prize as the best-placed piano duo at the Ilmari-Hannikainen Chamber Music Competition in Finland. In October 2020, Auguste and Ieva Petkunaite were awarded first prize at the Ninth International Competition for the Interpretation of Ostracized Music in Germany.
The Piano Duo Petkunaite has already given concerts in Lithuania, Germany, Finland, the Czech Republic, and Italy. This includes concerts with the Jyväskylä Symphony Orchestra (Finland) and the Kaunas Symphony Orchestra (Lithuania), and the Munich Chamber Orchestra (Germany) as semifinalists at the 70th ARD International Music Competition in Munich.
Die Zwillingsschwestern Auguste und Ieva Petkunaite sind im Jahr 1998 in Klaipeda, Litauen geboren. Seit 2018 studieren sie Klavier an der Hochschule für Musik Freiburg (Prof. Christoph Sischka).
Das Klavierduo Petkunaite wurde insgesamt bei sieben internationalen Wettbewerben mit einem ersten Preis ausgezeichnet. 2019 erhielten sie beim XXI. Schubert-Wettbewerb für Klavierduos in Tschechien in der Kategorie bis 21 Jahre den 1. Preis. Im Jahr 2020 erhielten sie beim internationalen Wettbewerb "Gianluca Campochiaro" in Sizilien ebenfalls den 1. Preis (Primo Premio Assoluto) in der Kategorie Klavier vierhändig sowie beim Ilmari-Hannikainen Kammermusikwettbewerb in Finnland den 2. Preis als bestplatziertes Klavierduo. Im Oktober 2020 wurden Auguste und Ieva Petkunaite mit dem 1. Preis beim 9. Internationalen Interpretationswettbewerb Verfemte Musik ausgezeichnet.
Das Klavierduo Petkunaite konzertierte bereits in Litauen, Deutschland, Finnland, Tschechien und Italien. Dazu gehören Auftritte mit dem Symphonieorchester Jyväskylä (Finnland), dem Symphonieorchester Kaunas (Litauen) und dem Münchener Kammerorchester (Deutschland) als Semifinalistinnen bei dem 70. ARD-Musikwettbewerb in München. 
Seserys dvynės Augustė ir Ieva Petkūnaitės gimė 1998 metais Klaipėdoje. Nuo 2018 metų jos studijuoja fortepijono atlikimo meną Freiburgo muzikos universitete, Vokietijoje (prof. Christoph Sischka).
Fortepijoninis duetas užėmė pirmąją vietą septyniuose tarptautiniuose konkursuose. 2019 metais jos pelnė pirmąją vietą 19-tame Šuberto fortepijoninių duetų konkurse (XXI. Schubert-Wettbewerb) Čekijoje (kategorijoje iki 21 metų). 2020 metais jos laimėjo pirmąją vietą (Primo Premio Assoluto) tarptautiniame "Gianluca Campochiaro" konkurse Sicilijoje, fortepijoninio dueto keturiomis rankomis kategorijoje ir antrąją vietą kaip geriausias fortepijoninis duetas Ilmari-Hannikainen kamerinės muzikos konkurse Suomijoje. 2020 m. spalį Augustė ir Ieva Petkūnaitės užėmė pirmąją vietą 9-tame tarptautiniame "Persekiotų kompozitorių muzikos" interpretacijos konkurse (Interpretationswettbewerb Verfemte Musik) Vokietijoje.
Fortepijoninis duetas koncertavo Lietuvoje, Vokietijoje, Suomijoje, Čekijoje ir Italijoje, taip pat su Jyväskylä (Suomija) bei Kauno simfoniniais orkestrais ir Miuncheno kameriniu orkestru (Vokietija) kaip pusfinalio dalyvės 70-ajame ARD tarptautiniame muzikos konkurse Miunchene. 
Alexandre Tansman – 
Sonata for Two Pianos
III. Molto vivace
IV. Moderato – Allegro deciso
Magie mit vier Händen –
Duo Petkunaite
Kammerkonzerte Efringen-Kirchen: Klavierduo Petkunaite
Cognito: Auguste und Ieva Petkunaite – Klavierduo
Magic with Four Hands
(Magija keturiomis rankomis) 
Die »Kunst der Fuge« und (k)ein Ende? 
Ebneter Kultursommer 2022 –
Duo Petkunaite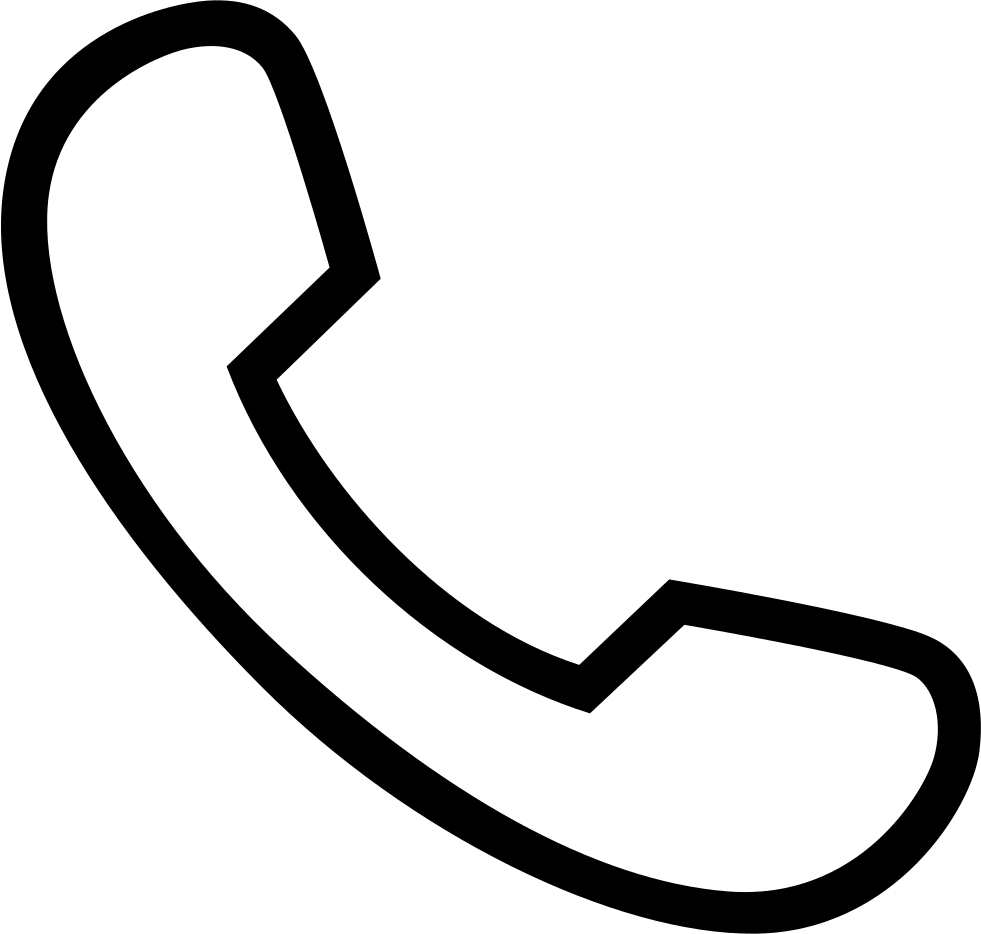 pianoduopetkunaite@gmail.com